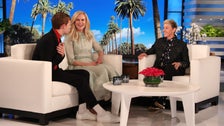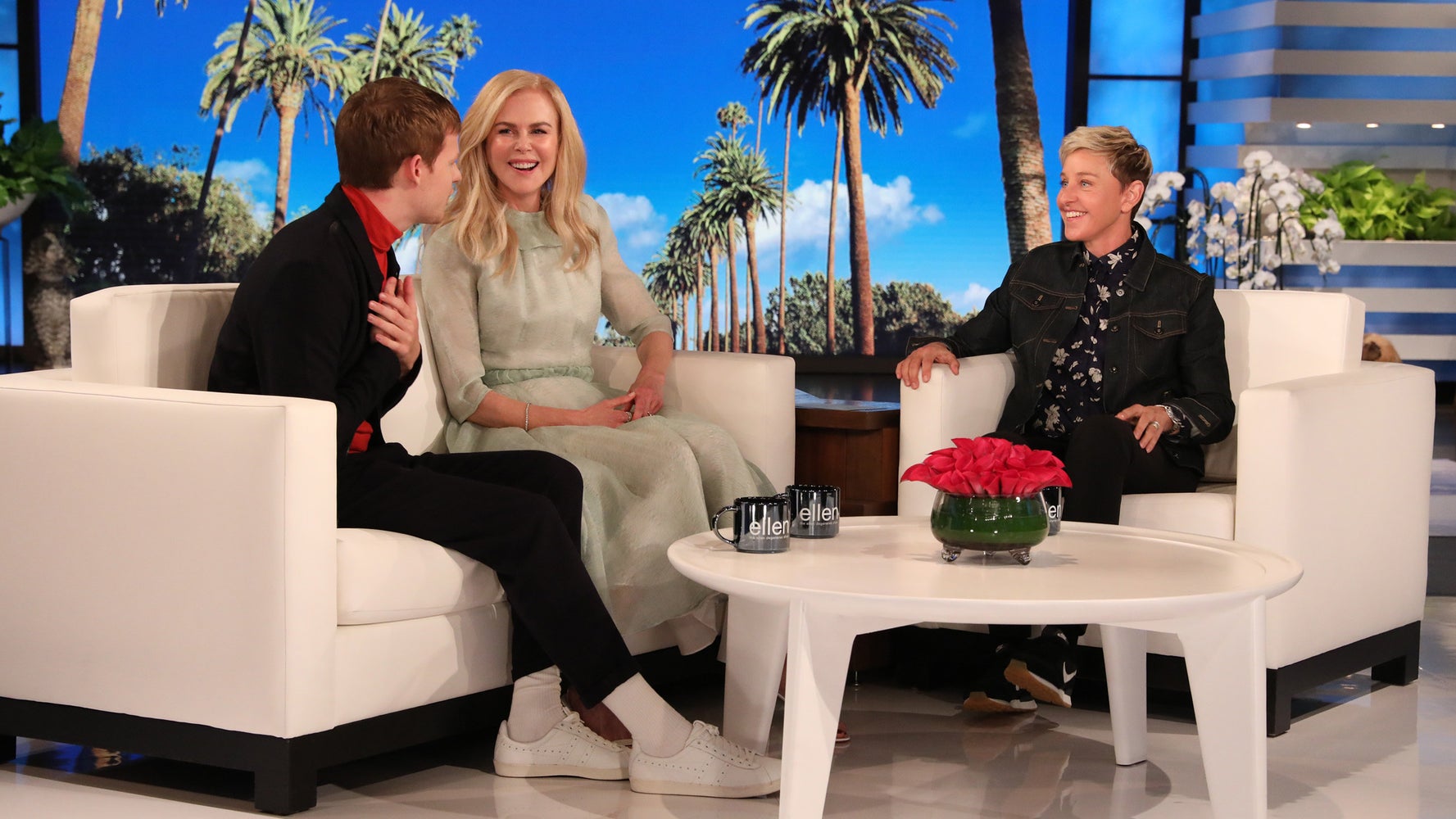 Lucas Hedges is earning near-universal acclaim for his performance in "Boy Erased," in which he plays a conservative Christian man sent to a reparative, or "gay conversion," camp after being outed by a college classmate.
Appearing on "The Ellen DeGeneres Show" Tuesday, the "Lady Bird" star recalled how the role of Jared Eamons resonated with him on a personal level. In September, Hedges told Vulture that his own sexuality "exists on a spectrum," stopping short of using definitive labels like "straight," "gay" or "bisexual."
"I went to a progressive, liberal arts school for my whole life," Hedges said Tuesday. "In sixth grade, I had a health teacher, and he presented the idea of sexuality existing on a spectrum. It's not really that you exist 100 percent one thing and 100 percent the other."
He continued, "From that moment on, I always identified myself as existing within that spectrum. I see it as something that's more fluid. It's just not as black and white."
The conversation prompted DeGeneres to cheekily chime in regarding her own experiences with sexuality fluidity.
"I'm confused whenever I'm around Ryan Reynolds [and] Justin Timberlake," she quipped. "I'm confused! Like, what's wrong with me?"
Elsewhere in the episode, Hedges' co-star Troye Sivan took to the stage for a heartfelt performance of "Revelation," the song he wrote with Sigur Rós frontman Jónsi for the film, out Friday.
Though the openly gay pop star has only a handful of acting credits, he told DeGeneres it was important for him to be a part of "Boy Erased," which is based on Garrard Conley's 2016 memoir detailing his real-life experience undergoing conversion therapy.
"We're trying to make some real tangible change, and hopefully this movie is a step in that direction," he said.
REAL LIFE. REAL NEWS. REAL VOICES.
Help us tell more of the stories that matter from voices that too often remain unheard.