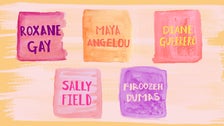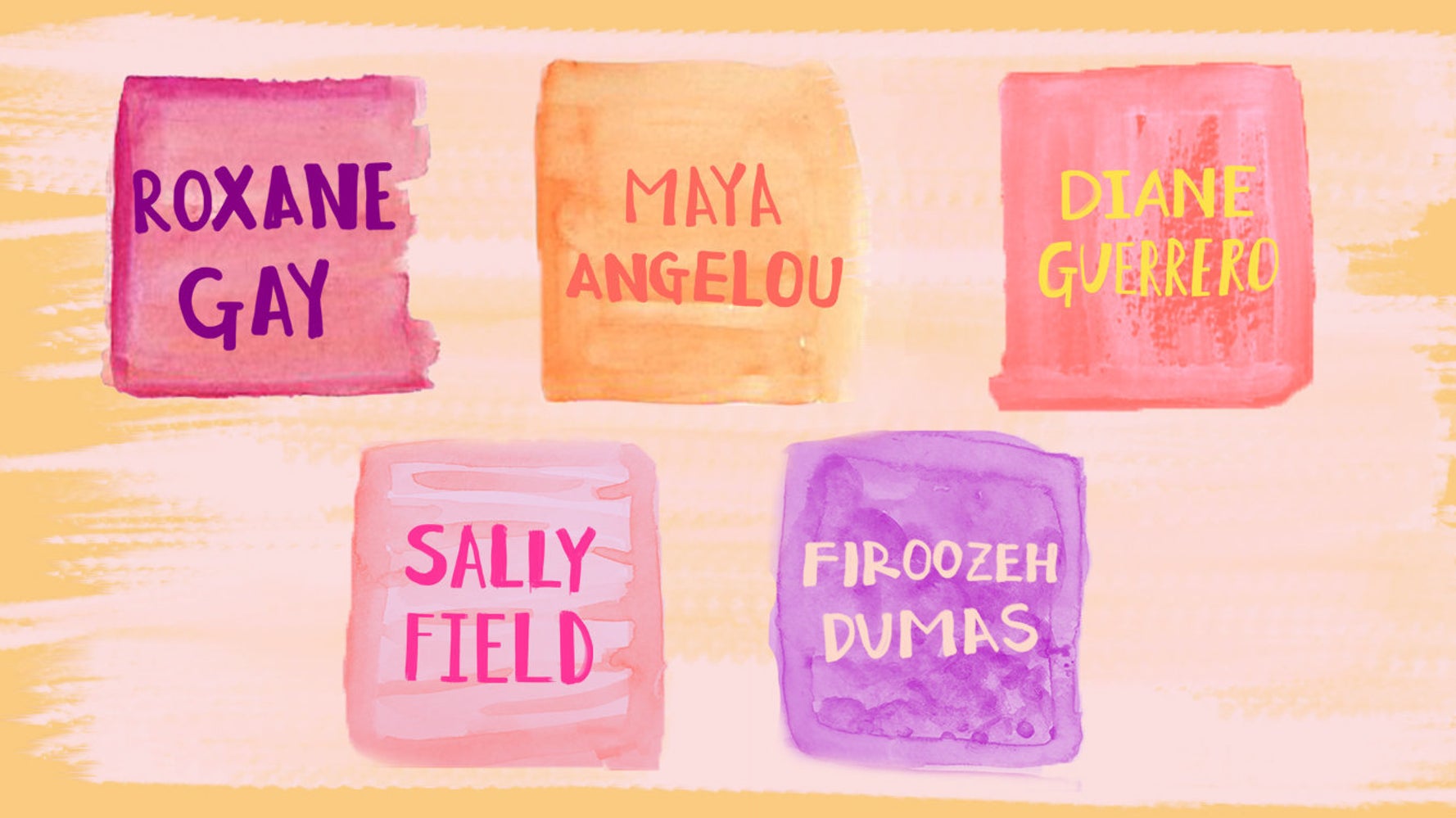 What could be better than bringing your favorite stories — or the ones you don't even know yet — to life through audiobooks? Listening to a narrator perform a story takes the words off the page in a way that reading a book just can't do. This is especially the case when the writer reads their own work, making it as if a friend is sharing an intimate tale only with you.
To celebrate Women's History Month, we teamed up with Audible to share some of the best memoirs by females that are narrated by the authors themselves. From Roxane Gay's raw storytelling in Hunger, to Maya Angelou's emotive prose in I Know Why the Caged Bird Sings, these books are even better when you listen to them.
Throughout Women's History Month, Audible will be celebrating women and the power of their voices. With audiobooks, you can bring books to life wherever you are, whether you're listening during your commute or your workout. Audible's selection of audiobooks includes extraordinary stories written by authors who will inspire you all year round. You can check out the full Audible library by signing up for a 30-day trial — which includes your first audiobook for free — here.
This article was paid for by Audible and co-created by RYOT Studio. HuffPost editorial staff did not participate in the creation of this content.